Come in, come in – Iconfinder launches a marketplace. The best place on the web to find, buy and sell icons. Featuring the best icon designers in the world, a custom built search engine and a license agreement to keep things simple.

The marketplace has been built on a healthy cocktail of coffee, energy drinks, passion and the drive to get sh*t done. Our goal is to be the number one place to find icons on the web and the marketplace enables us to serve the professional end of the market: premium icons in high quality designed by the world's best icon designers.
This short video shows the basic concept: you search for the icon you need, click 'Buy', download it and open it in you favorite editor.
Scalable vector icons – Almost all the icons on the marketplace are scalable vector graphics. We have chosen the SVG format as the default for vector icons, since this format works in all modern browsers and are editable in vector graphics software like Adobe Illustrator.
Easy & searchable – We've built the simplest marketplace experience possible. Starting with accurate, clean search results, we show you the best of free as well as the finest premium content available. You make an informed choice based on what our supercharged search engine for icons has to offer.
Deposit cash and start buying – We don't want you to get your credit card out every time you want to buy a single icon. The solution is to have a secure electronic wallet you simply deposit into and you're then free to purchase the icons with a few clicks. The price of every icon is clearly listed on each product and there is no confusing small print to try and trip you up.
Simple licensing – We've simplified the license process whilst keeping it safe and secure. In a nutshell it's super simple: with every purchase you get the rights to use the asset in unlimited personal or commercial project. What you don't get is the right to resell that asset or include it in another product for sale. For the fine print, read the Basic license in all its glory.
For icon designers – We want to build a fair market with no old fashioned exclusivity clauses. You're of course free to sell your work wherever you want to, but we want the market experience on Iconfinder to be first class. We're offering you the best royalty split regardless of volume. In other words, you keep 70% of every sale. The other 30% covers the transactional costs of the sale and supporting our platform.
Supported by some of the most talented designers, we want the Iconfinder platform to be the most convenient and easy to use site for designers on the web. We are looking forward to expanding and nurturing the great Iconfinder community, so of course we welcome your feedback as ever. It's with your help and support we continue to grow and attract the best of the best from all over the globe.
Balancing free and premium
We know many of you will never buy icons, so we will try to balance free and premium icons in the search results. If you feel we don't get this balance right, please don't hesitate to tell us. In the near future, we'll be adding new filters so you can easily filter out all premium or free icons – depending on what you are looking for.
Why sell icons?
By having premium icons on Iconfinder, we are able to deliver the best icons out there in one place. Free icons are good, but the premium icons are just that little bit better and the licensing more suitable for professional work.
Iconfinder was born because we ourselves had a problem with the fragmented nature of icon search. We have now spent the last 5 years of our lives building a platform to solve the problem we faced and bring some order, semblance and, well… a bit of class to this solution. We are above all designers and builders who love creativity.
Making of the marketplace
We ourselves are suckers for being allowed access to the process and journey of other people building amazing stuff. So, when we set out on the journey of taking Iconfinder to the next level, we decided to loop everyone else in knowing that our great community could only further enhance the quality of the final product.
To give you some insight to the process and the team behind Iconfinder and the new marketplace, we have put together some photos and Dribbble shots. Enjoy!

Lead designer, Casper, working on the new landingpage.

Nick is working hard (as usual) at 500 Startups' office in Silicon Valley. (Notice empty Red bull cans)

Steffen feeling at home on stage; pitching Iconfinder at the Warm gun conference in San Francisco.

Martin drawing the robot on a whiteboard at 500 Startups' office in Silicon Valley.
Shots from Dribbble
We've been posting regurlarly to Dribbble when building the marketplace – here are some selected shots.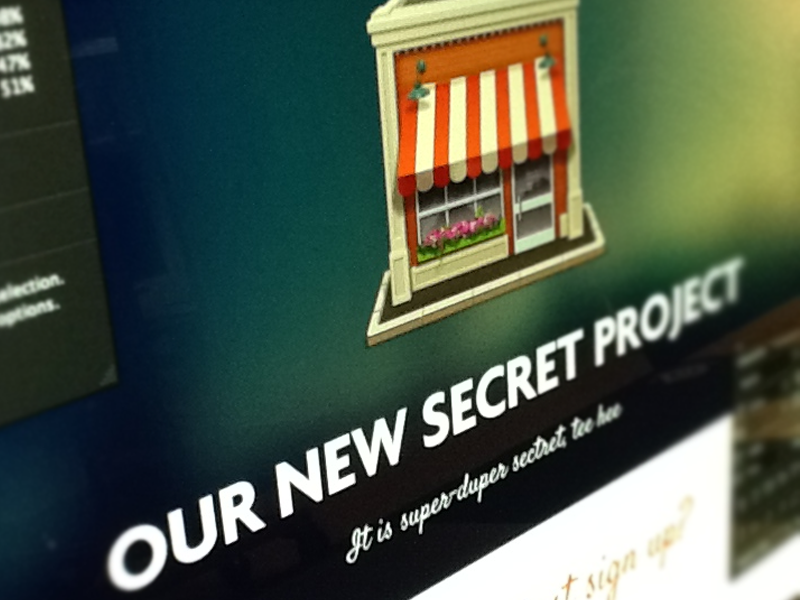 Our initial landing page, that never made it live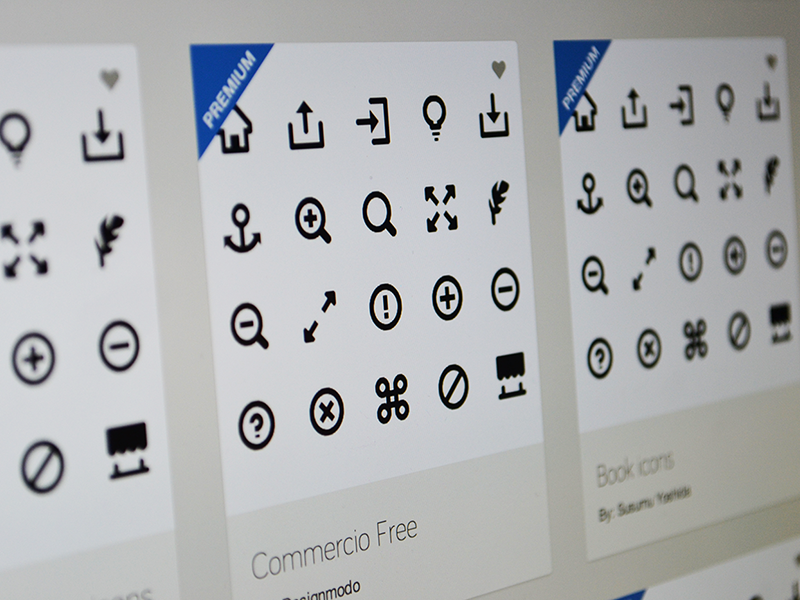 The new browsing section will list icons sets nicely in a grid.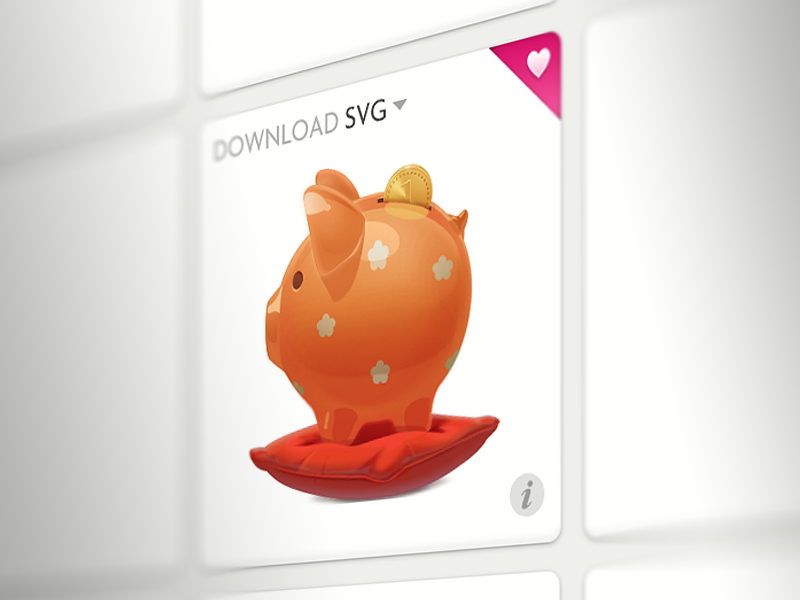 We introduced a new way of bookmarking icons.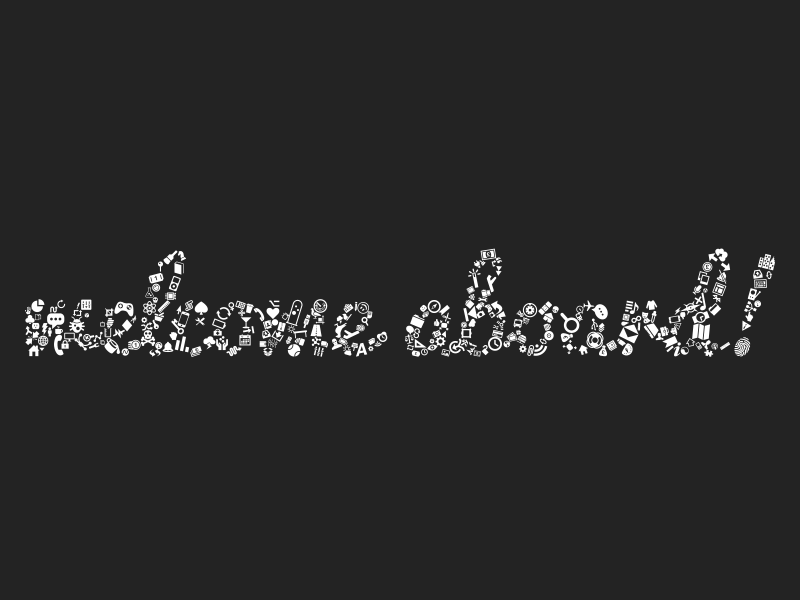 To give our users a warm welcome, this goes into the email that is sent out when you sign up.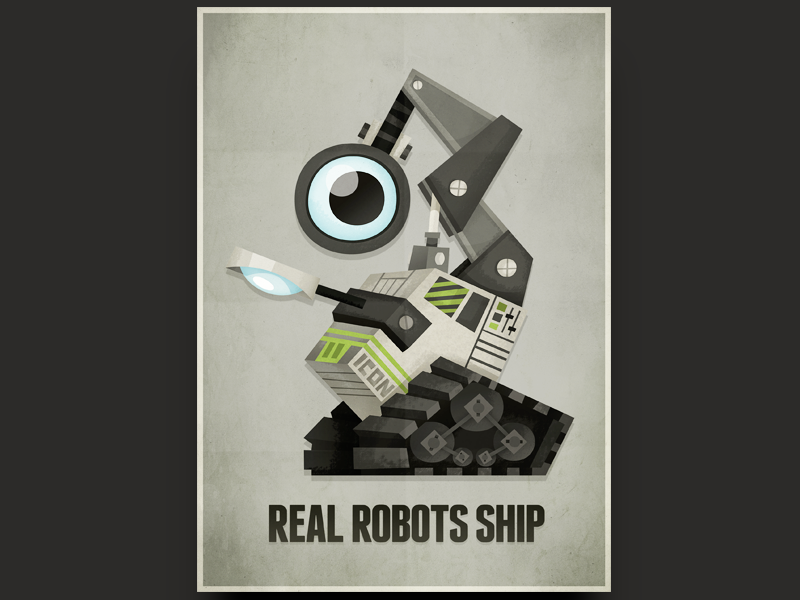 We wanted to celebrate the work by creating a poster.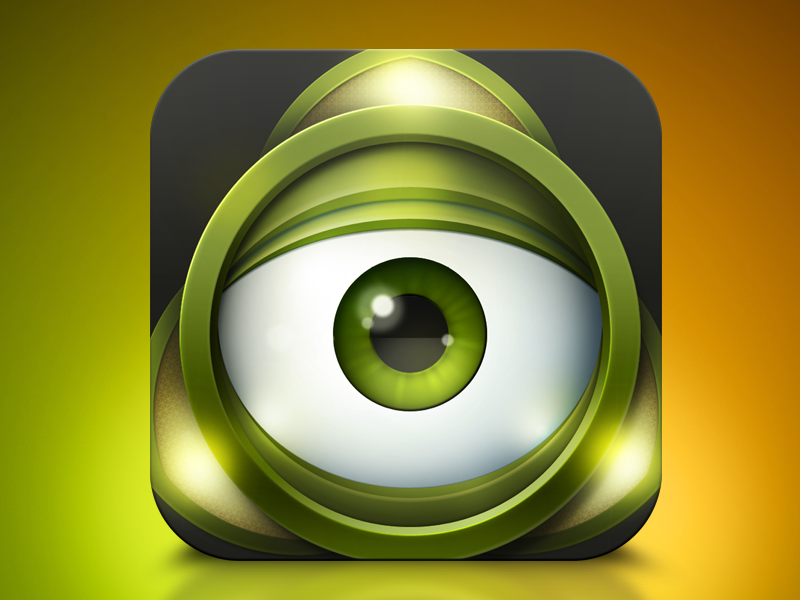 Here's looking at you kid! – A new icon when you bookmark Iconfinder on your smartphone.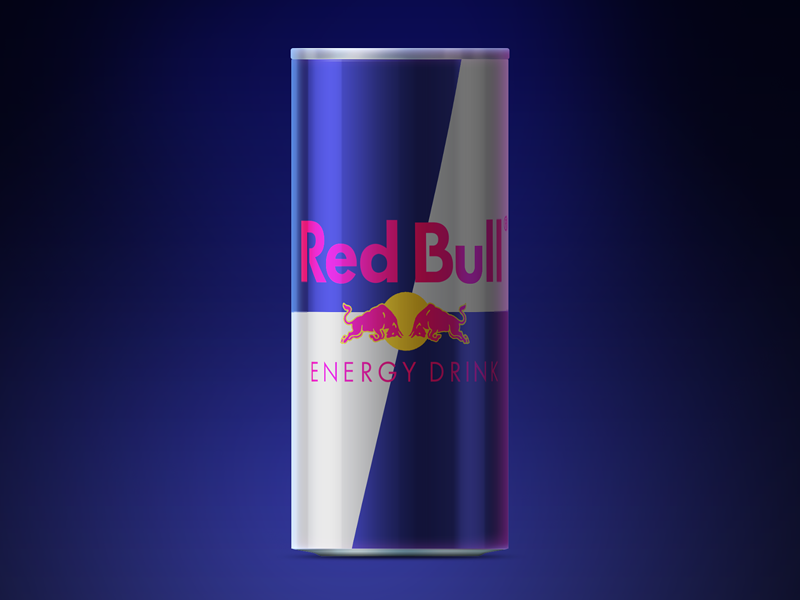 Lots of these have been consumed during the last 3 months, so this is a tribute to this magical drink.
Please give us feedback in the comments and share this post. Thank you!