There are a lot of great apps on the AppStore now. And some of them have ridiculously detailed and carefully designed app icons. Icon design is a craft that requires incredible amount of skills and I would like to show this by using these amazing examples of icons:

SoundNote MacOS icon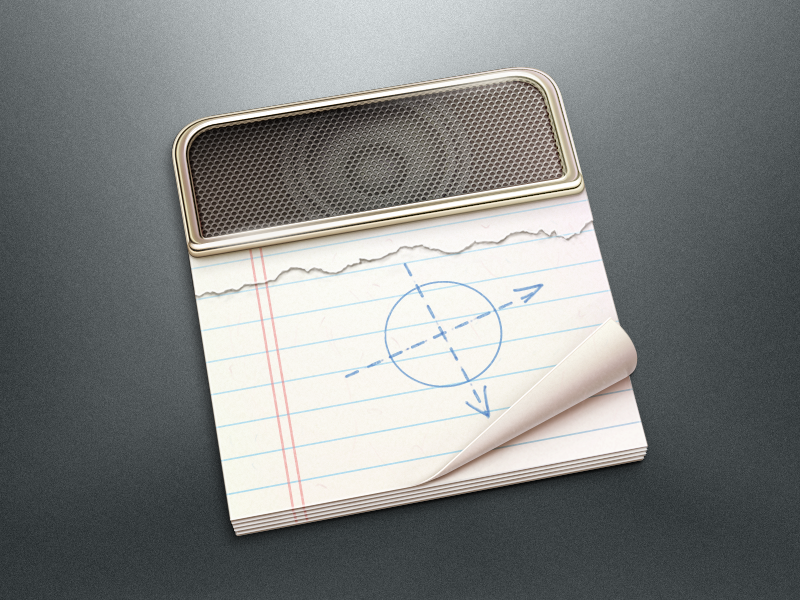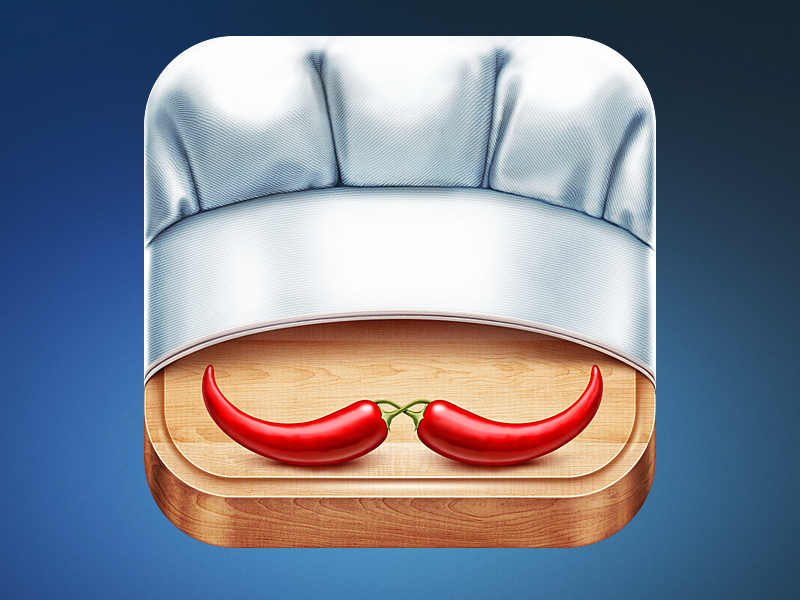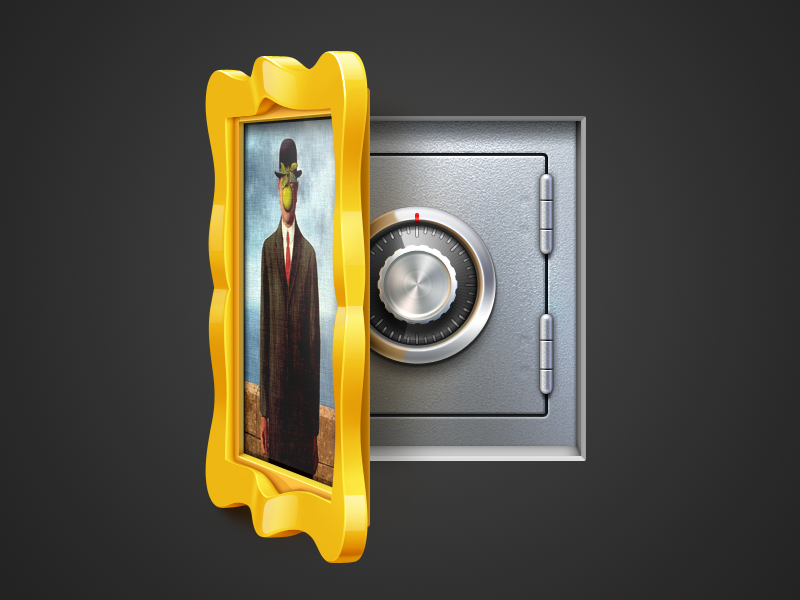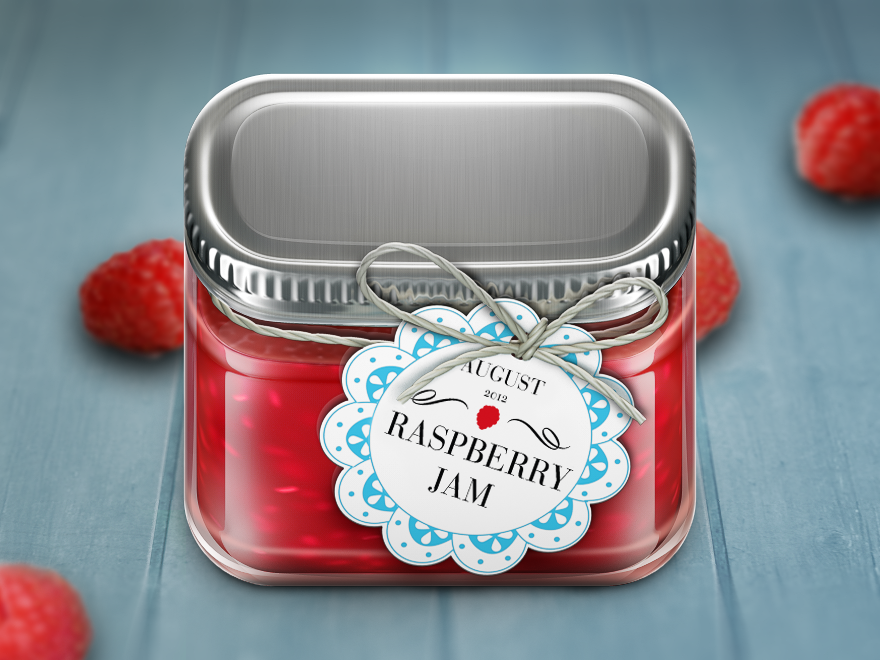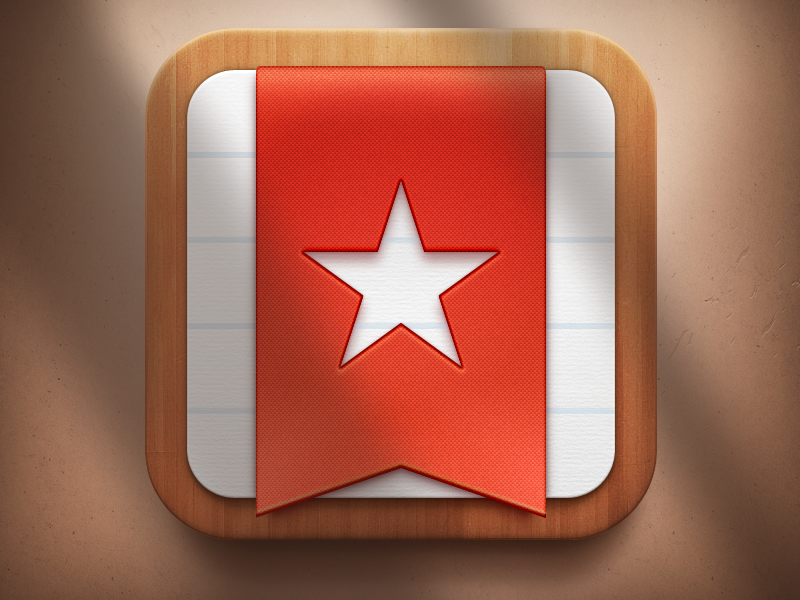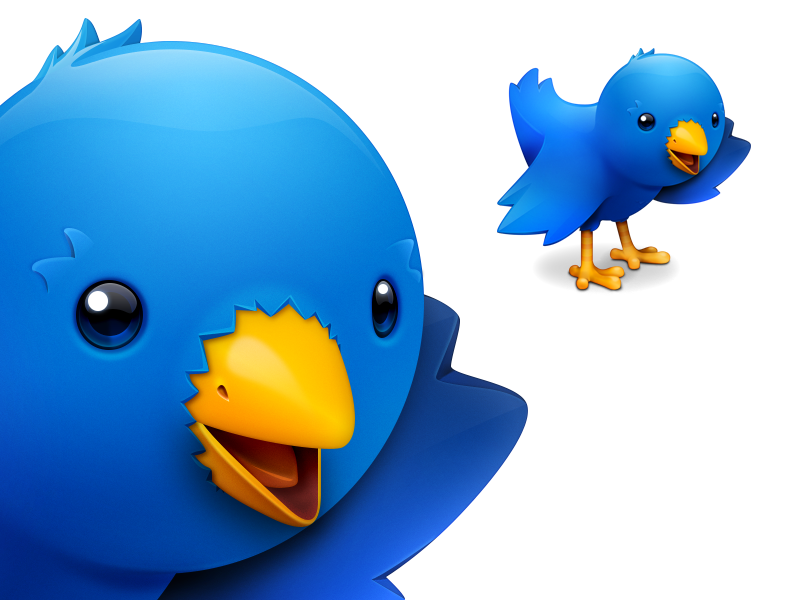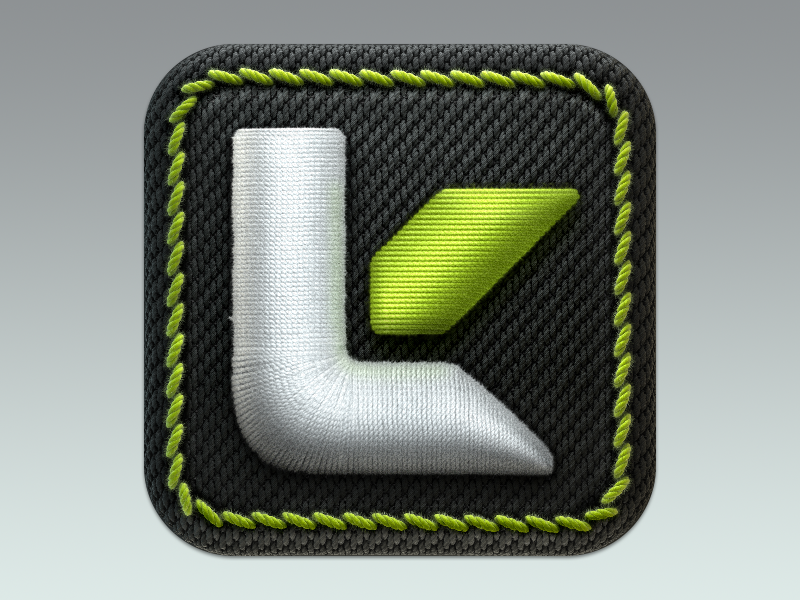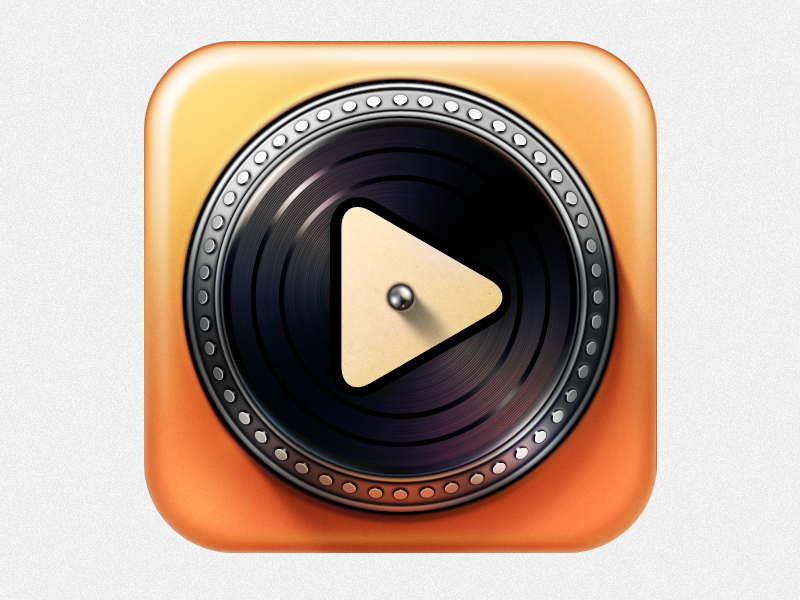 Have a great day!
For more good stuff you can follow me on twitter @Pakhaliuk.
And I'd check out Ramotion on Dribbble too!